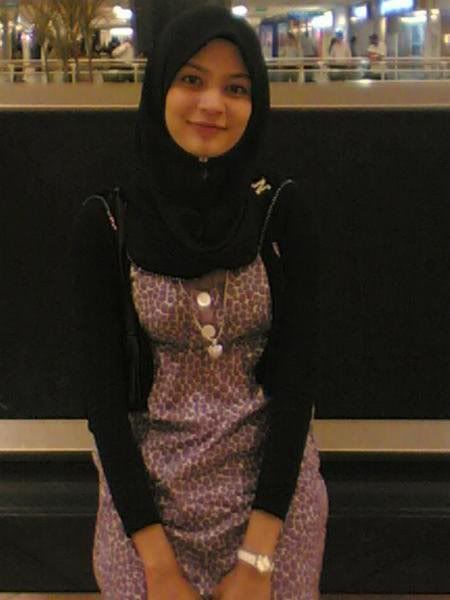 My full name is sharifah nadia syed azizan al-sagoff. I was born on the 15th of june 1986 in kemaman ,terengganu. I'm half acheh (my mom's side)n half malay. I love chese cake n hot chocolate..hmmm..yummy!
Other than that, I love baking cakes ,hmmmm
I went to various school when I was small cuz my walid changed his job. I used to go 2 school in Kl ,penang, kedah But then I stick to 1 school only when I was in secondary school ,it was Sekolah Menengah Kebangsaan KUlim (SMKK)
Then I continued my studies at 1 of the local Unis, UKM, in bangi. I was taking up NUrsing Course. I manage to finish my studies and graduated as SN in June,2007
..i do wanna continue my degree, but now is not the right time.maybe 2 yrs more.ahaks..
When I have free time or not working, the first thing I would do is clean my house. Cuz of my busy schedule , I don't really have time to clean the house every day. And after that maybe some window shopping or watching movies. I love reading too, fashion mags n comics and sms with my lurve one..beeboo/..:)